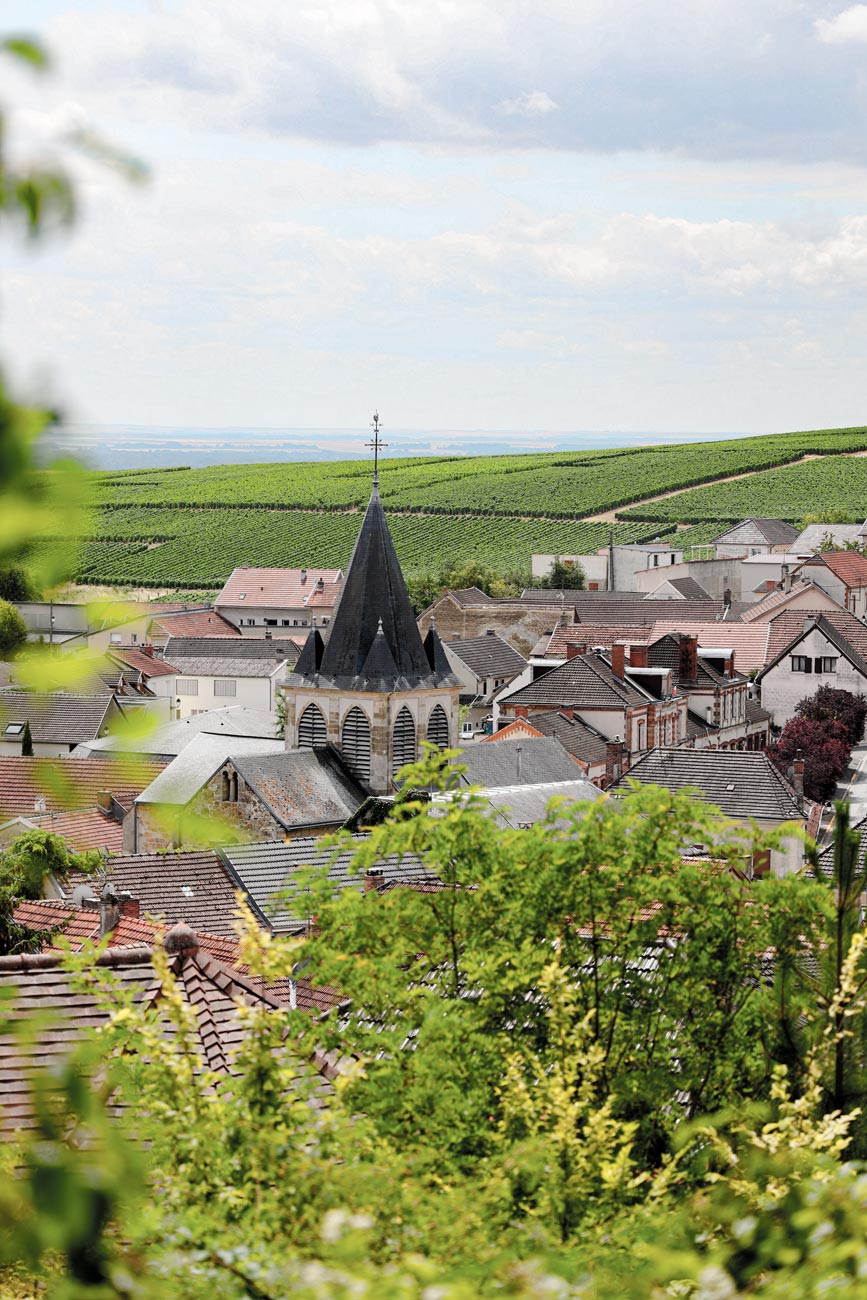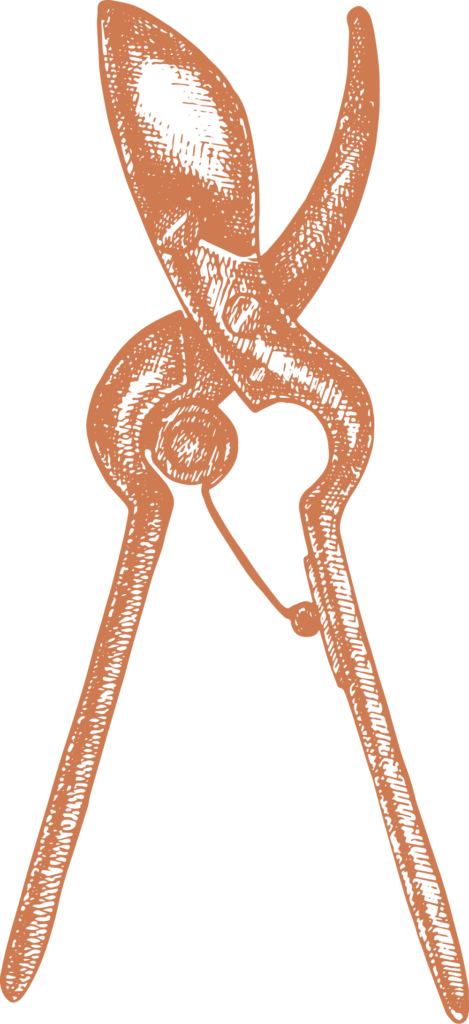 Located mainly in the town of Trépail, our vineyard benefits from soil classified as Premier Cru. This terroir has the particularity of giving our Chardonnays a unique mineral taste and a lightness to our Pinots Noirs.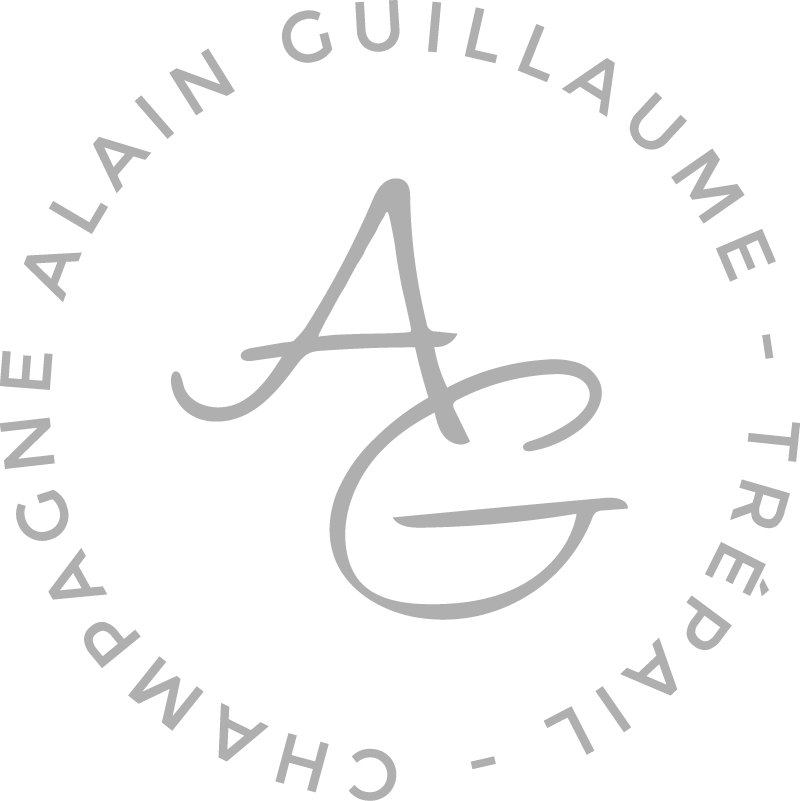 It is there, that we exercise with passion, our profession of winegrower, bringing care and rigor to the culture of our vineyard, throughout the year and that, rain, wind or shine. it's snowing
Our vintages are made from Chardonnay, bringing them freshness and liveliness, as well as Pinot Noir which gives them a fruity note.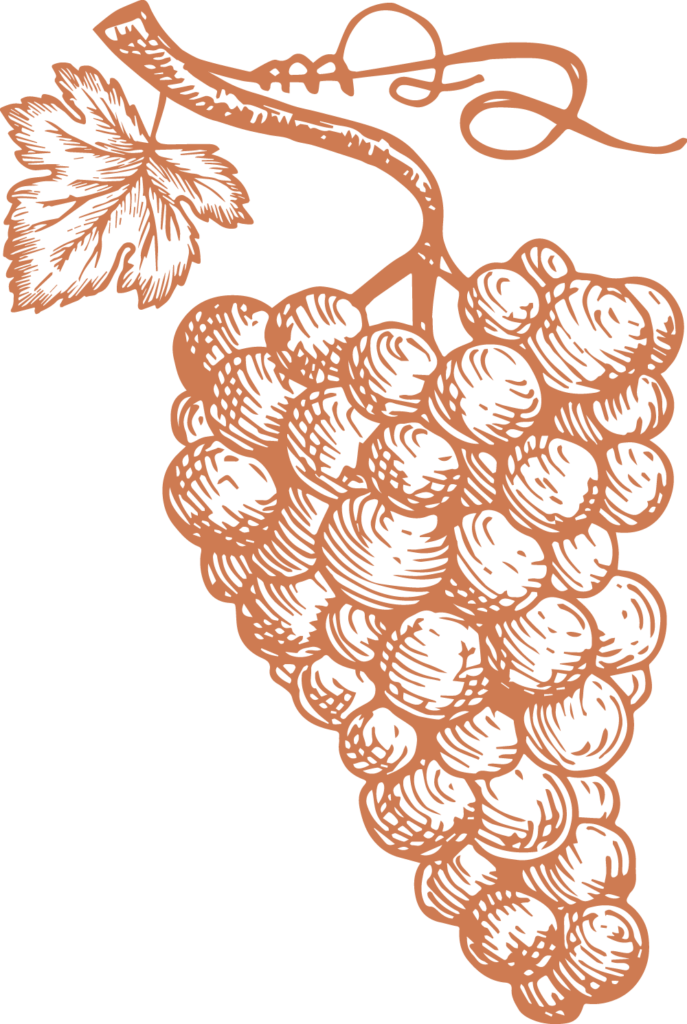 Certified wine Exploitation
Concerned about respecting the quality of this heritage and the environment, our operation is HVE (High Environmental Value) certified and we are continuing our efforts towards VDC (Sustainable Value in Champagne) certification.