On the strength of his know-how passed down over two generations, Alain GUILLAUME accompanied by his wife Maryline, chose in 1981 to produce his own cuvée.
Over the years, driven by the desire to innovate, he will design other blends, always with respect for tradition. Having both grown up in this Champagne bubble, Noémie and her husband Antoine wanted to continue this adventure.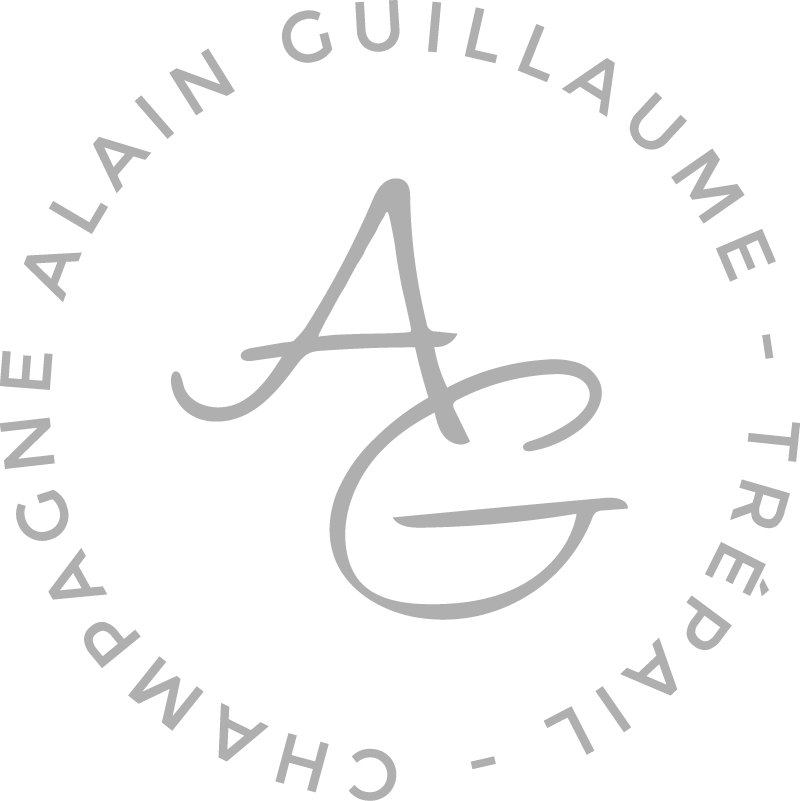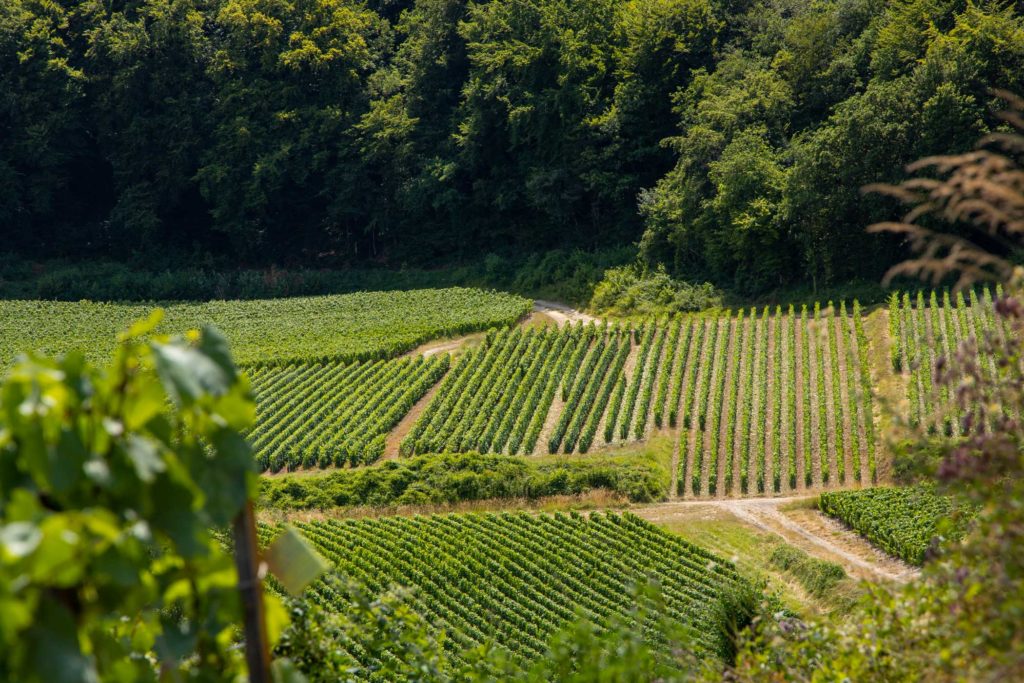 The Alain
Guillaume House
The Alain Guillaume range is carefully crafted from 2 Champagne grape varieties, a large majority of which are Chardonnay. Refined, rich and diverse in its qualities, it will bring magic, happiness and enchantment to your parties and to the highlights of your life.